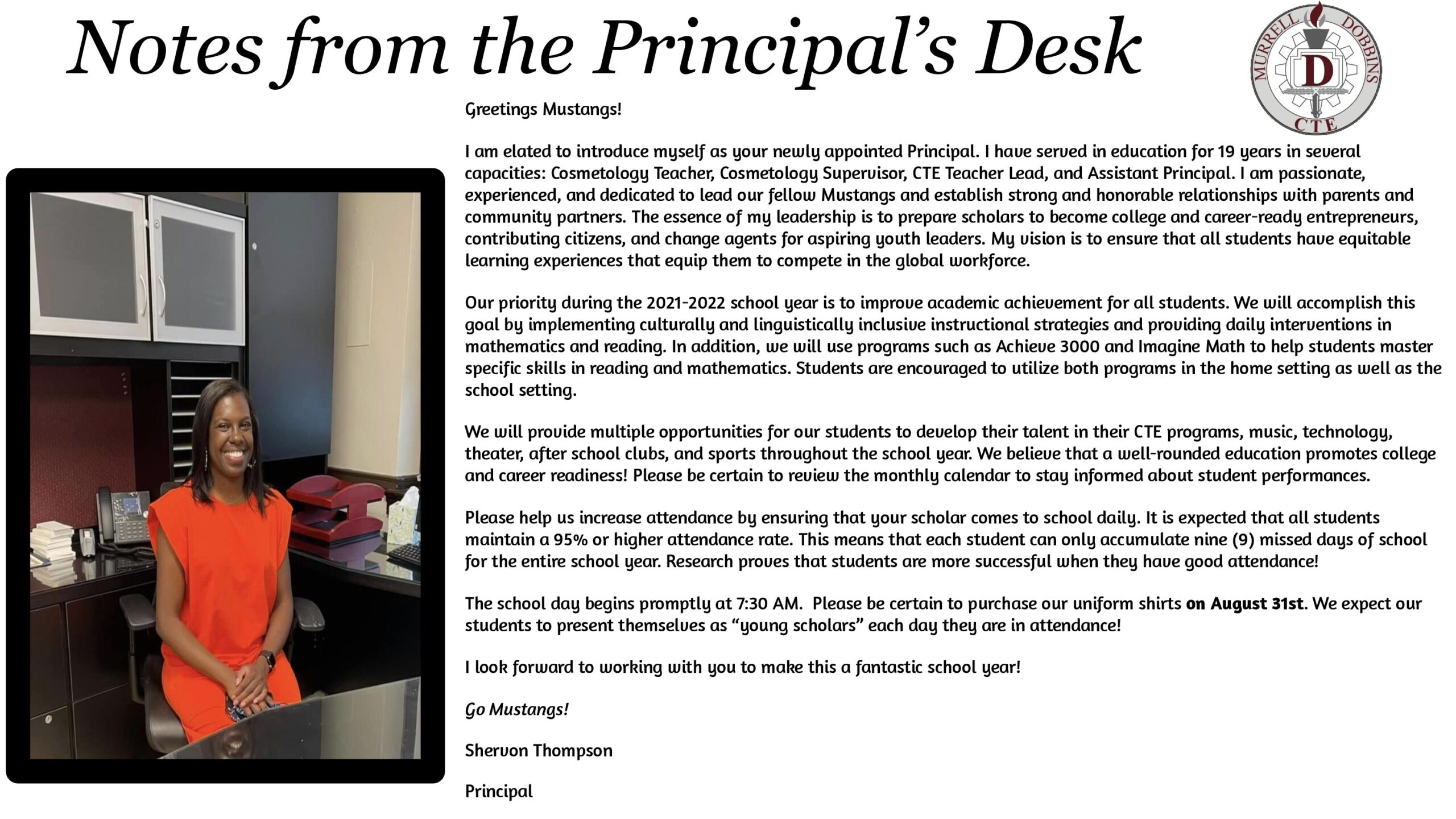 ---
BIG THINGS ARE HAPPENING AT DOBBINS!!!
---
CONGRATULATIONS TO OUR CLASS OF 2022 SENIORS FOR WINNING
***THE PACIFICO SCHOLARSHIP AWARD***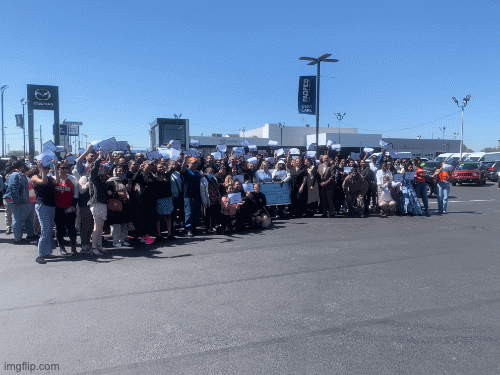 ---
CONGRATULATIONS TO THE DOBBINS MUSTANGS BASEBALL TEAM & FLAG FOOTBALL TEAM ON THEIR WINNING SEASONS & FLAG FOOTBALL'S PLAYOFF BIRTH!!
CONGRATULATIONS TO ALL OF THE DOBBINS STUDENTS WHO TOOK PART IN THE PHILADELPHIA FINANCIAL SCHOLARS BUSINESS PITCH COMPETITION & THE DOBBINS FIZZY HEADS ON WINNING THE $1,000 PRIZE!!!
CONGRATULATIONS TO OUR FRESHMEN FINALIST OF THE 2022 ROBOTICS COMPETITION (ROBOJAWN)!!

---
NEW MUSTANGS ARE JOINING OUR COMMUNITY!!!



THINGS TO KNOW & UPDATES:
**
DOBBINS IS 100% IN PERSON LEARNING

**
KEYSTONE & STAR TESTING BEGIN 5/16!!!
SDP MASK wearing mandate will relax on Wednesday, March 9th. See details by click (HERE)
Attendance is a binding legal requirement. Here at Dobbins, we promote in-seat attendance and instruction ONLY. WE believe that students learn best when they are in the presence of their peers and participants in their learning environment.
Besides, we have goals we're working towards Dobbins' Scholars Yearly Goals
Parent Guardian and Students Needing Support call the Tech Support Hotline at 215-400-4444 or email FamilyTechSupport@philasd.org for support with Chromebooks, passwords, Google Classroom, and other technology-related questions.
Upon return to school on Jan 3rd, 2022, Superintendent Dr. Hite communicated an added layer of safety for students and staff who do not comply with the District's Mask and PPE Protocols  and will be sent home for the day. It is amenable to educate our young people about the new protocol and the seriousness of this virus prior to dismissing them from school. Please see the attached link below for the School District of Philadelphia Masks and PPE Protocols. 
https://nebinger.philasd.org/wp-content/uploads/sites/551/2021/08/Employee-Mask-and-PPE-Protocol-for-the-2021-2022-School-Year.docx.pdf
Click here for information about our previous 48 hour pause.