PLEASE SEE THE FOLLOWING INSTRUCTIONS TO ACCESS YOUR STUDENT'S REPORT CARD:
Viewing Report Cards in Campus Parent Stepper:
https://drive.google.com/file/d/1-ylT3GYL69Us6BBQ1pNhev56tSKZW63-/view
Translations are available from the Parent Portal landing page on the FACE site:
https://www.philasd.org/face/fr/parent-and-family-portal/
Viewing Report Cards in the Student Portal Stepper:
https://drive.google.com/file/d/1Qlp3bJgLquwVoYj5EHzodm7Sh5wBFU7d/view
Video for Accessing Backpack in the Student Portal:
Murrell Dobbins School Plan Information:
This link contains our most up to date version of our 2021-22 school plan. This plan has been developed by our school planning committee with assistance from central office programmatic support team members. During the month of June, we are providing all members of our school community with the opportunity to review our school plan and to provide feedback. Please use this form to submit your feedback by June 30th.
DOBBINS COMCAST INTERNET ESSENTIALS PHONE NUMBER: 302-440-6428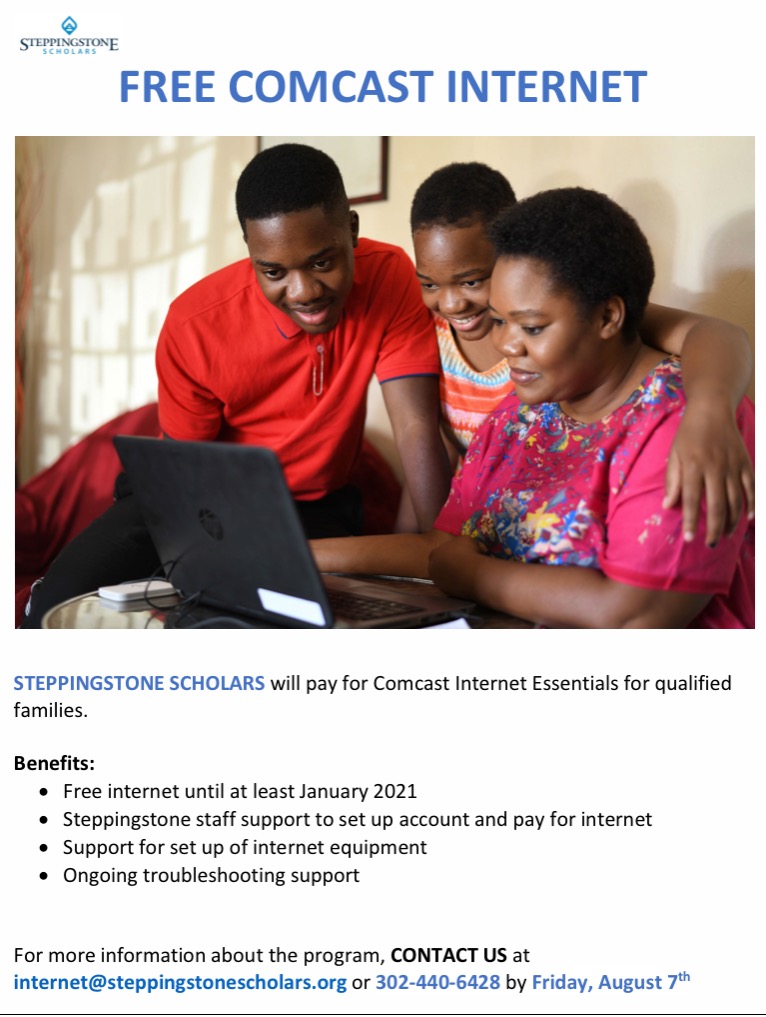 INFORMATION ABOUT REPORT CARDS FROM THE SCHOOL DISTRICT OF PHILADELPHIA:
Our FACE Office Family Liaison is available to answer questions in the following areas:
(Email jkall@philasd.org or call 215-400-5867)
    * Google Classroom assistance- General, technical questions related to Google Classrooms.
* Parent Portal questions- assistance with online parent portal registration in order to ensure that parents have access to their children's    academic records and are receiving up-to-date communication from the SDP.
* Call Center Support and Community Resource Recommendations – – assist parents with identifying needed resources ranging from emergency shelters, social services, food banks/sites and additional communal resources available to children and families.
Coronovirus Information Hub
For the latest information, and valuable resources to help you and your family stay safe and healthy:
---
Check out out the link to our new school calendar!  The tab is above.  Details for each event are included. 
---
To make online payments click here.