How to Stay In Touch
Dear Mustangs:
In preparation for the start of the 2023-2024 school year, we would like to remind our families about our communication methods. Our primary mode of communication is email and, for urgent matters, such as school delays/closures or important events, we also send text messages and phone calls. Coupled with the district website and social media, news about our schools, staff, students, programs, events and school resources is always at your fingertips!  
SDP & Dobbins CTE HS WEBSITE:
  School news, events and resources are always available on the district website at 
https://www.philasd.org/
. This year, we are excited to have a new Parent Hub on the website to help our families quickly access the information they use and need the most. Visit the Parent Hub 
FACE
 for information as well as our school's website
 https://dobbins.philasd.org
/ for our 9th Grade Orientation and other important reminders.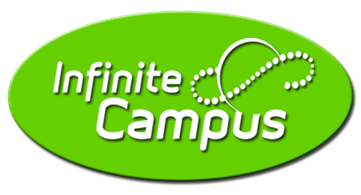 In order to receive timely and effective communication, it is essential for all parents, 9 -12, to maintain up-to-date contact information including email and phone numbers in the Infinite Campus Portal. Your child's teacher assignment/class schedules will be communicated via Infinite Campus. Additionally, Infinite Campus houses: Student ID and Demographic Information, Student Schedule, Overall Course Grades/Marking Period Grade (Report Cards), Attendance, Health Records, Discipline and Fees. For information and instructions, visit the 
Parent Portal Support Page
. Note: newly registered families created their Infinite Campus account as part of the online registration process.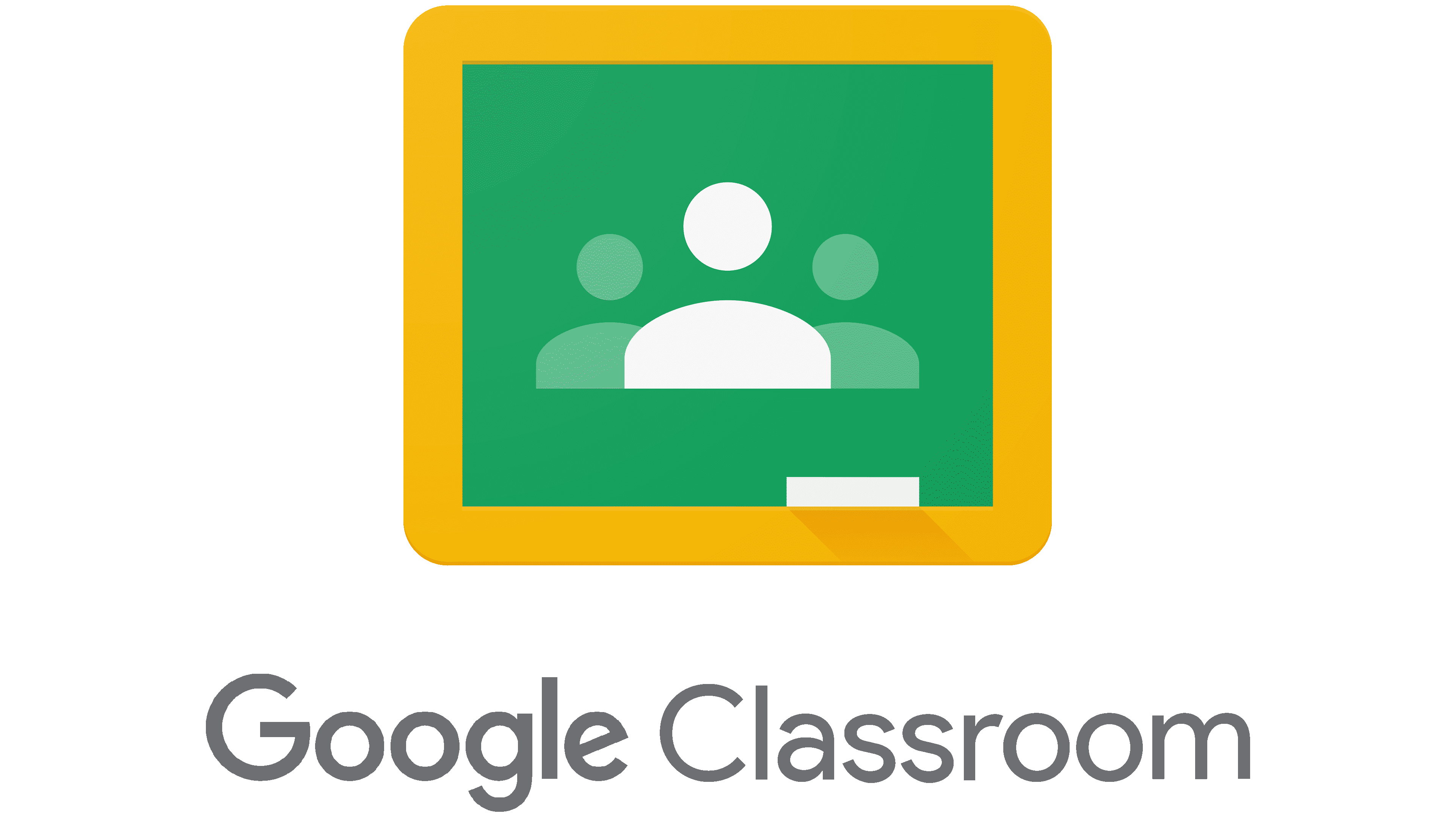 Parent/guardians, Grades 9-12, are asked to accept the Parent Invite to stay on top of your child's assignments and grades. You can sign up for daily or weekly notifications. Please make sure that your student's teacher has your email address to sign up.  
CALENDAR/NEWS ALERTS:
  Customized email and/or text alerts to receive district and school-specific news and calendar events. Families may also retrieve printed calendars to view school-specific events in the main office.  
SOCIAL MEDIA:
  Dobbins CTE HS social media provides a forum for sharing school news, accomplishments, photos and videos of our students, staff and school community.  
YouTube - Watch us on YouTube
Thank you for supporting our school communication efforts and your Mustang's education!